Opportunities and Resources
In these uncertain times surrounding the COVID-19 outbreak, we want to make sure that you know where you can serve our Ashland community and also where you can get help if you need it! Below are several service opportunities and resources that you can check out over the coming weeks to support others and to be supported!
Here are some ways you can help out our community right now!
Ashland City Schools Lunch Delivery
Ashland City Schools are looking for help delivering lunches to families again this week. For more information on how to help out, please contact Tammy Webb at tawebb@goarrows.org.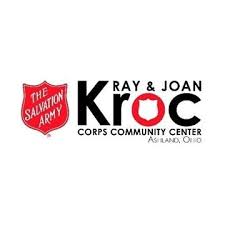 Salvation Army Kroc Center Food Pantry
The Kroc Center
is in need of monetary donations in support for the Food Pantry. Due to increased need in our community, the Food Pantry has seen a large increase of individuals seeking assistance. Please feel free to email Mary Anne at
Mary-Anne.Klemowski@USE.SalvationArmy.Org
or (419) 281-8001 Ext. 62824 if you are able to help support the Kroc Center's Food Pantry.
Resources
Here are some ways you can get help right now!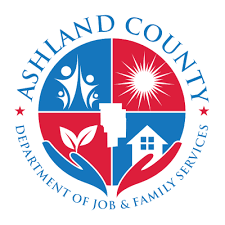 Ashland County Department of Job and Family Services - COVID-19 Response Program
This program provides assistance with shelter expenses for families with minor children residing in the home who meet other eligibility criteria up to $2,000.00 (which does not count towards the $1500.00 per year PRC cap). This program requires a separate application from the standard PRC application which is attached to this email as well. Applicants can also access this application online at: www.ashlandjfs.org or may pick up a paper application from our outdoor application box located next to the front doors of the agency.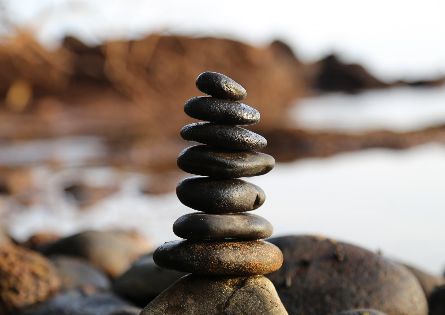 Pastoral Counseling
If you are in need of pastoral counseling at this time, we are happy to get you connected remotely. Contact either Pastor Bill (bludwig@5stones.org) or Pastor Shauna (srushing@5stones.org) to set up a time to connect.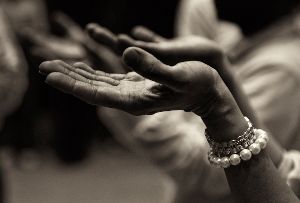 Prayer
If you are in need of prayer and would like our Five Stones Prayer Team to pray and intercede for you, submit your prayer requests at 5stones.org/prayer