Our Leadership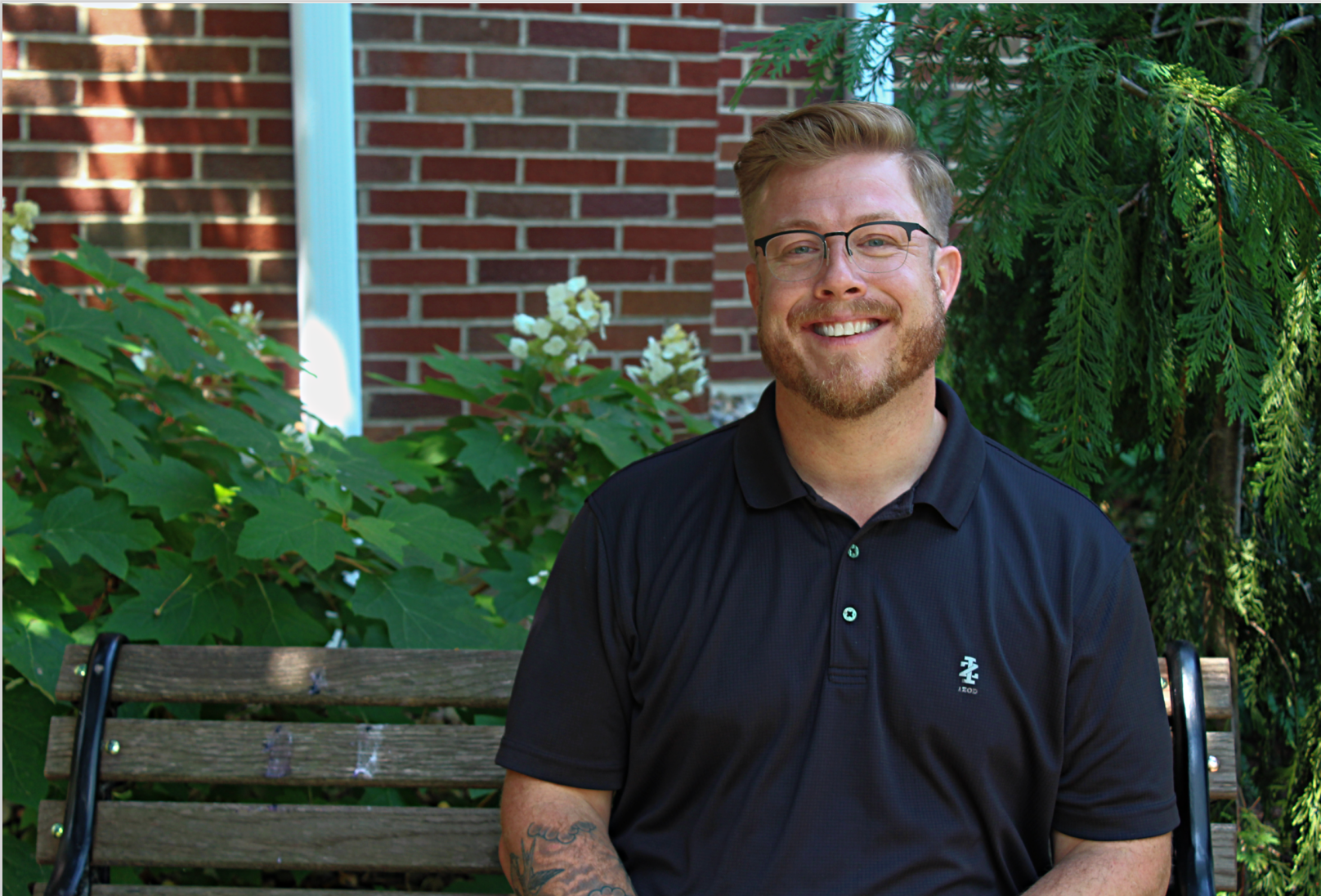 Bill Ludwig
Ephesians 2:10
Often and lovingly described as the human exclamation point, Bill brings more than two decades of diverse ministry experience to the life and family of Five Stones. He delights in spending time with people and being a cheerleader for his staff as they follow where Jesus is leading. He and his lovely wife, Jen, have two adult children, a dog and a cat, and a few hundred chickens. His biggest passions are anything outdoors and helping others to discover how they are meant to love the world around them.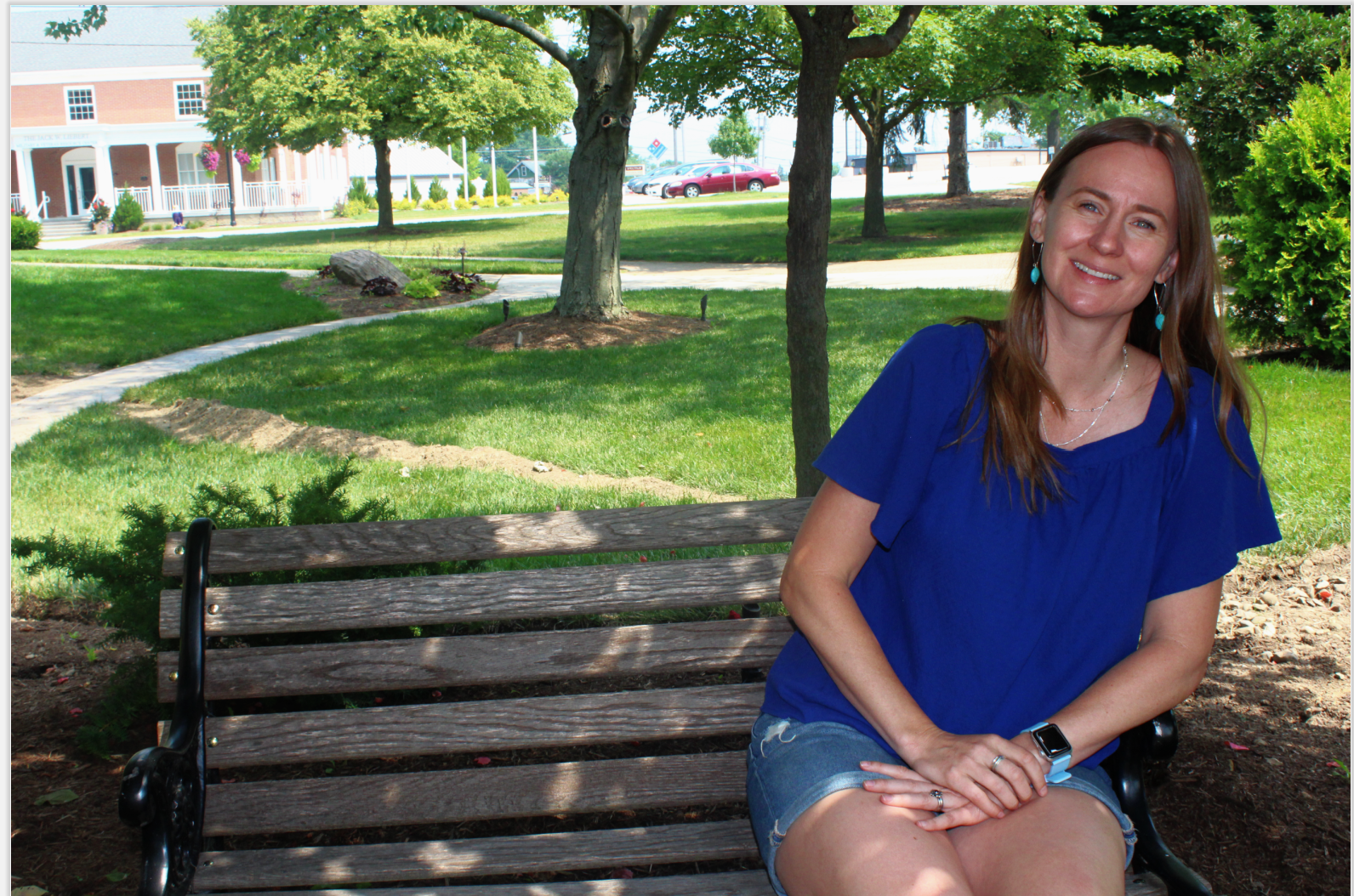 Shauna Rushing
Isaiah 61:1
Shauna has spent the last 20 years serving in ministry and non-profit work. She can be found leading in a variety of areas at Five Stones including preparing sermons and sermon series, facilitating Healing Care groups and teams, one on one discipleship, and investing in our volunteers and employees. You also might find her around town at a local coffee shop, running around Freer field, cheering one of her 3 kids on the soccer field or out for lunch with her husband at Uniontown.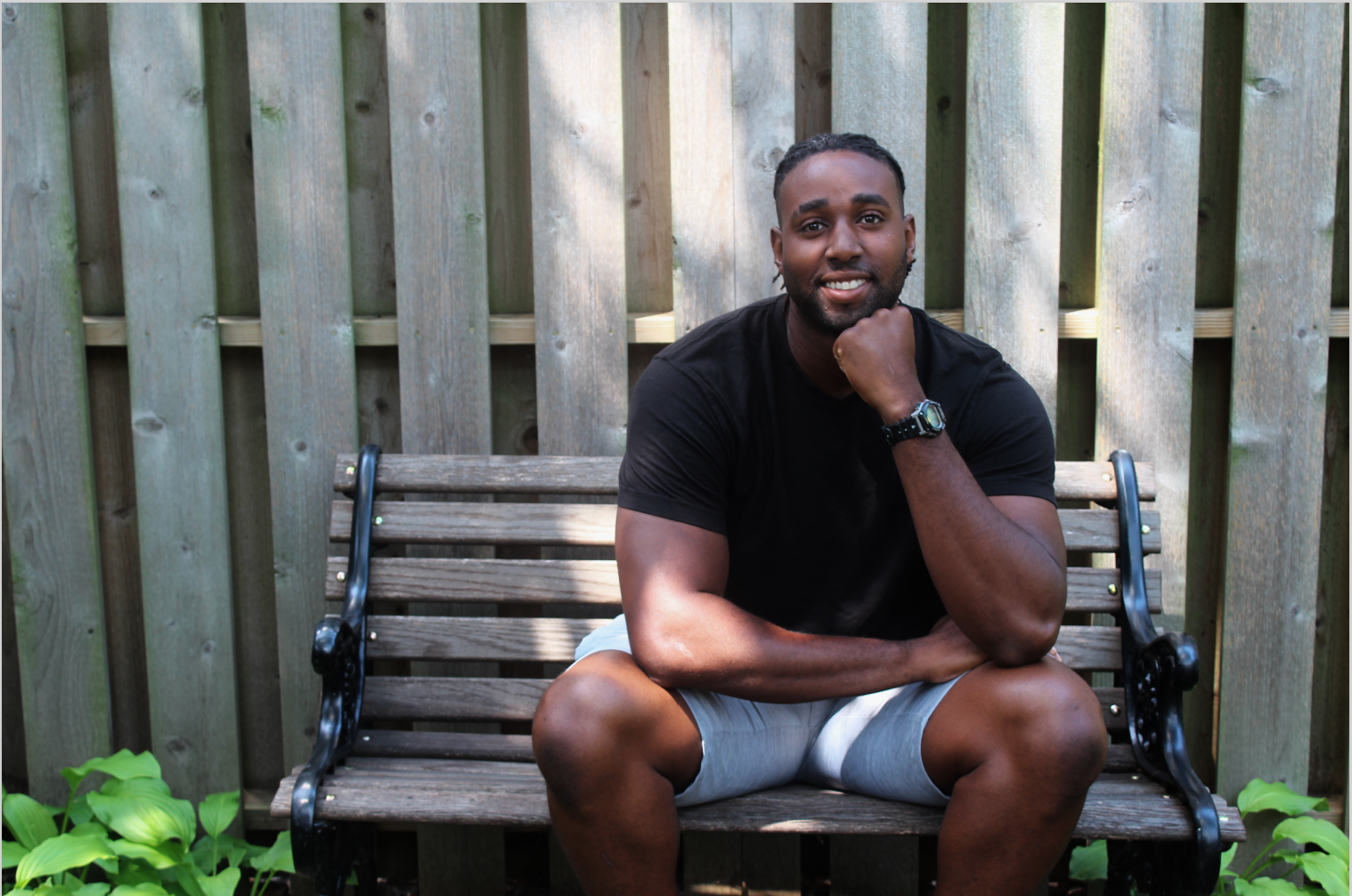 alex hill
Ephesians 3:20
Alex is serving as the youth coordinator here at Five Stones. Our leaders are so excited to pour into our youth and create a space for them to grow closer in their relationship with God and their Five Stones community. Alex graduated from Ashland University in May 2021, where he studied exercise science, was a part of the track and field team, and served on the leadership team of Fellowship of Christian Athletes. Alex is now an assistant coach of the AU track and field team, has recently married his college sweetheart, and is training for the next Olympic Games in the hammer throw.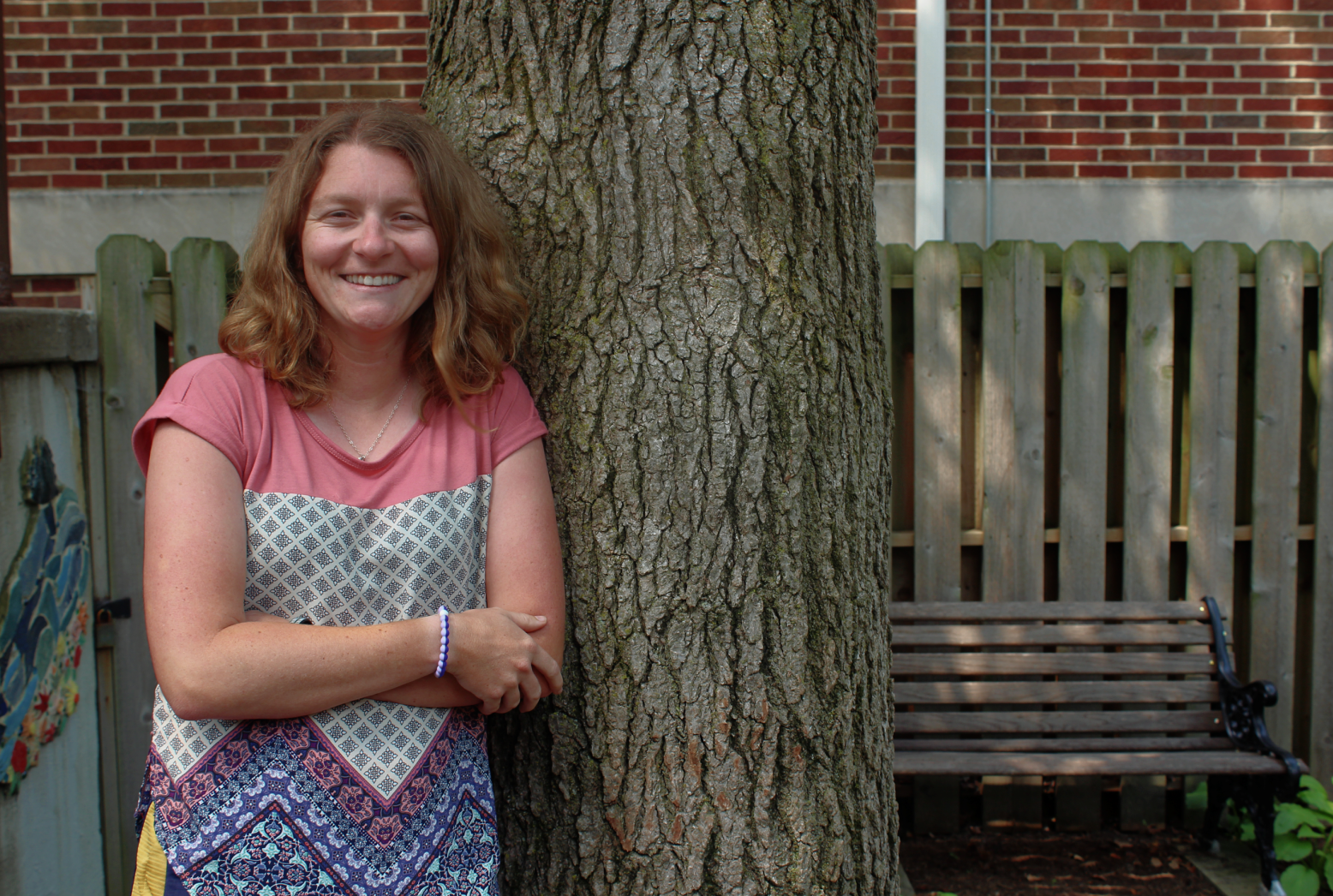 Elizabeth webb
Philippians 4:13
Elizabeth has such a heart for worship; she is passionate about creating a space and preparing the congregation to worship and hear what God has to say to them. She leads worship by singing and playing drums, and as the worship coordinator, she also coordinates the worship band and picks the music set list. In addition to serving at Five Stones, Elizabeth is an elementary P.E. teacher and a high school soccer coach. She is a dog mom to Rudy, and is deeply passionate about teaching, coaching, missions, and traveling.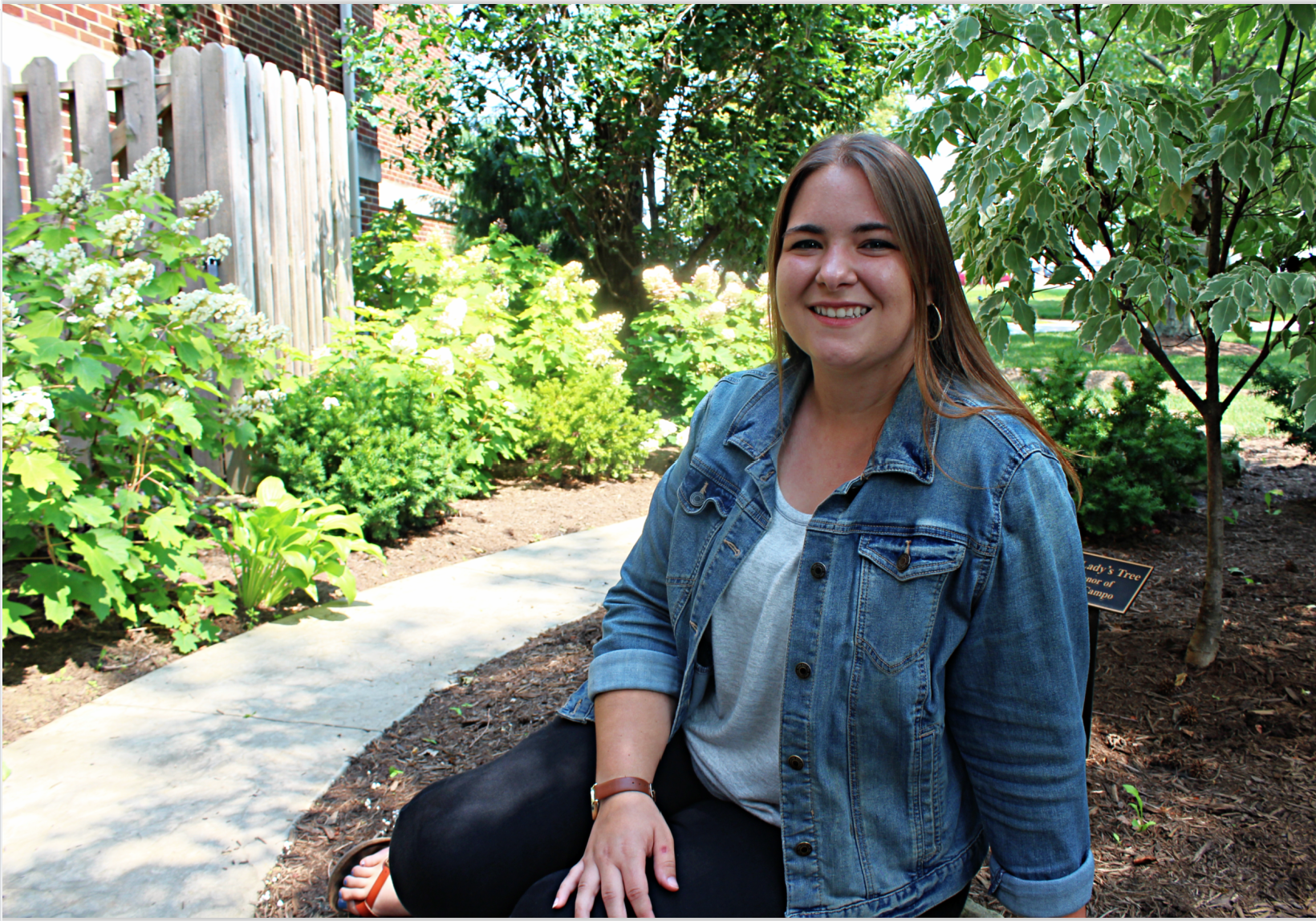 Lydia Heckert
1 John 3:18-20
Lydia graduated from Ashland University May 2021 where she studied religion and philosophy, and served as a student leader for one of AU's campus ministries, The Well. In addition to working at Five Stones, she has also recently accepted a position at the Brethren Church National Office, where she serves as the executive assistant, and continues to be involved in The Well as a worship and small group leader. Lydia is passionate about music, good coffee, and equipping others so they can use the gifts they've received from the Lord and step into whatever he has called them.