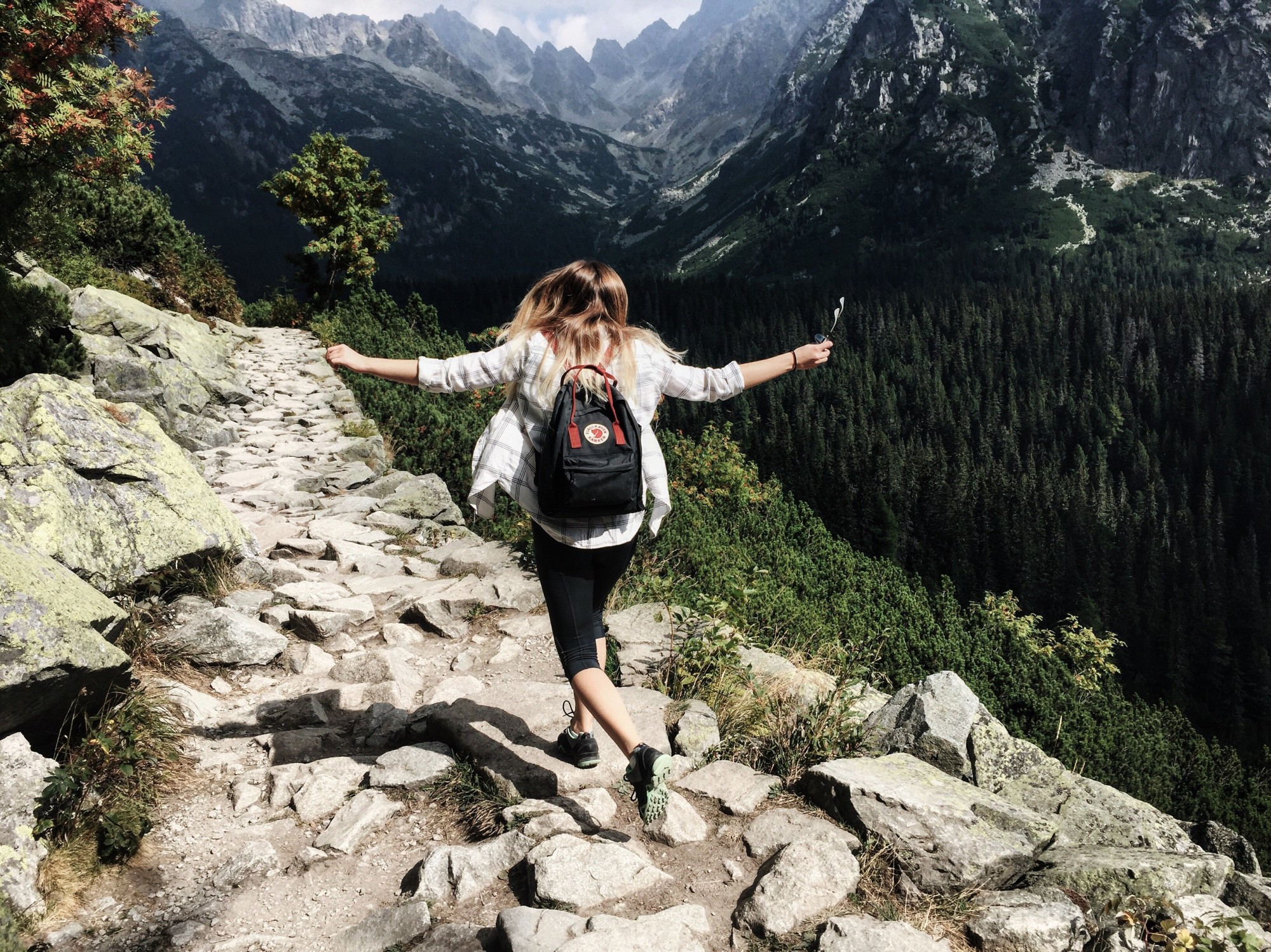 We are dedicated to authentic and deep community, learning to grow into the adults that God has created us to be.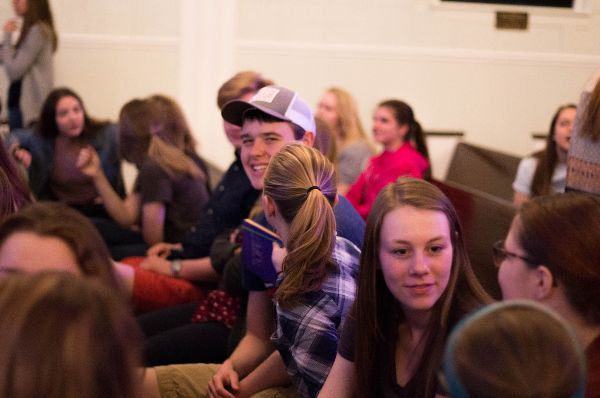 Want to grow in your faith while trying to figure out this adulting stuff? The Young Adult Squad is a group of people just like you that meet to hangout, discuss life and learn the way of Jesus. Once a month we meet with one of our mentor families for a shared meal, a chance to ask questions and some thoughts on how to live out our faith.
Reach out to Abbey McMaster, agmcmaster1@gmail.com to find out more about how to get connected!