May 17, 2020
Welcome to Five Stones Community Church! We're glad you're with us today.
Click the link below to participate in worship from home Sunday, May 17 at 10:30 AM.
NOTE: We are having technical difficulties. Please click the link below to watch a recording of Pastor Bill's Sermon.
Click the link here to go live with Shauna - she will be on from 11 AM - 11:30 AM:
The Ashland community needs us to be salt and light now more than ever.

Your tithes and offerings will help us continue to keep our vital ministries going strong as we meet the needs of our community.

Give Online
OR - Checks can be sent to 1130 E Main St Suite 104, Ashland, OH 44805
RightNow Media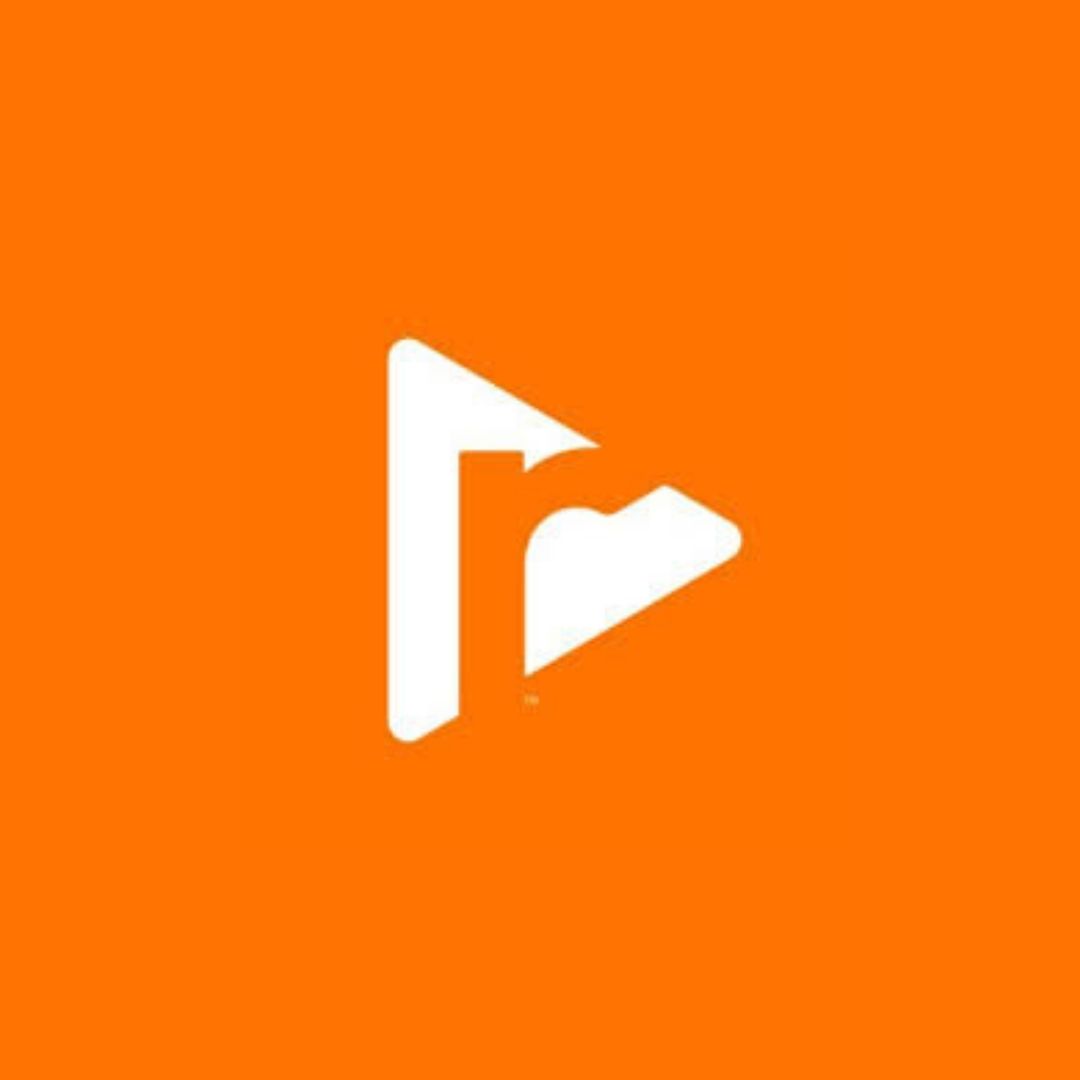 Everyone on our mailing list received an invitation to this awesome library of content! There are tons of videos and resources for individuals in all walks of life. RightNow Media is focused on helping people get closer to God with all of their content. Set up your account for free and start checking out some of the great resources they have to offer! If you have any questions, ask Pastor Bill at bludwig@5stones.org
Service Opportunities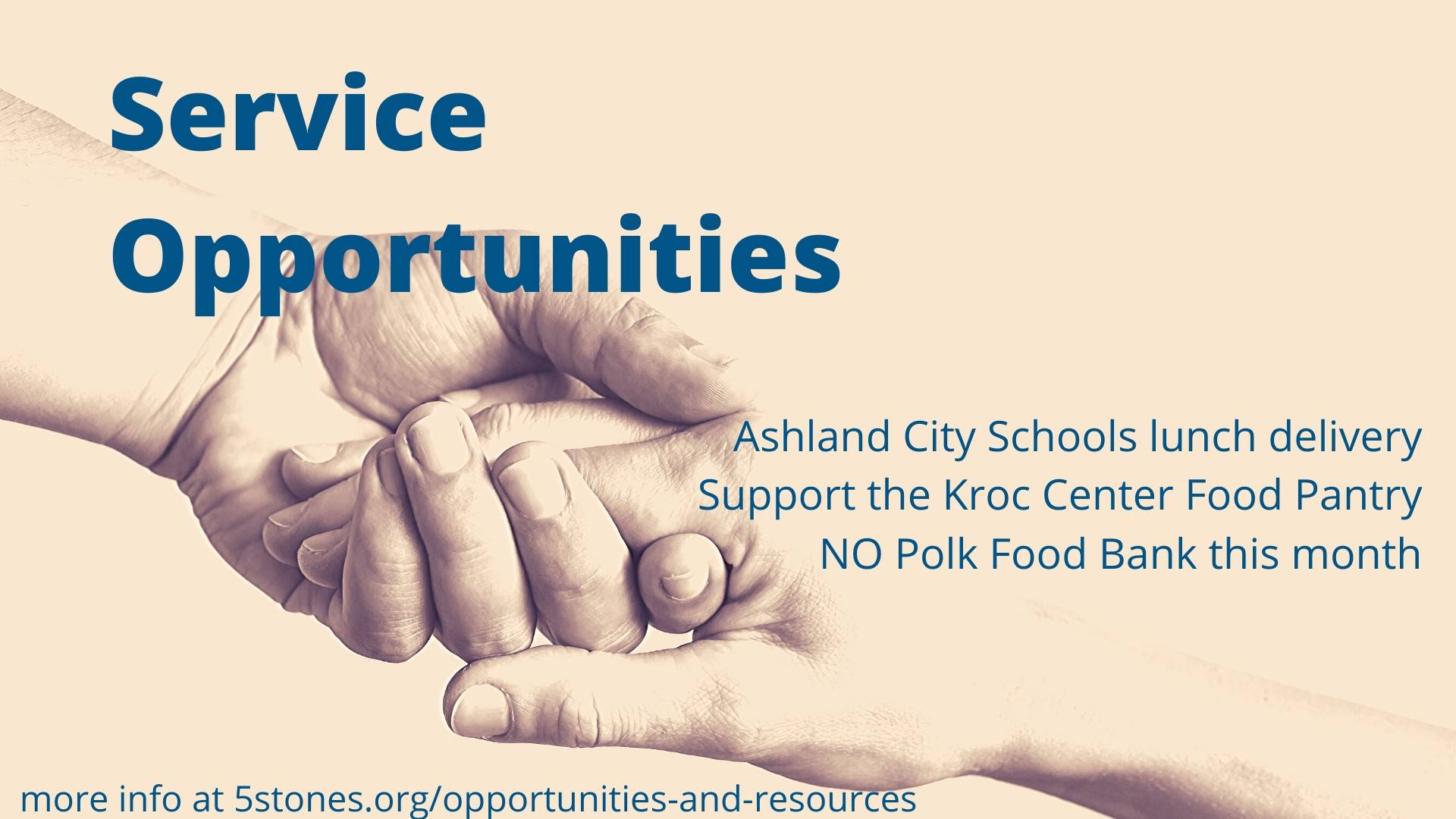 Stay up to date on all of our service opportunities and resources at 5stones.org/opportunities-and-resources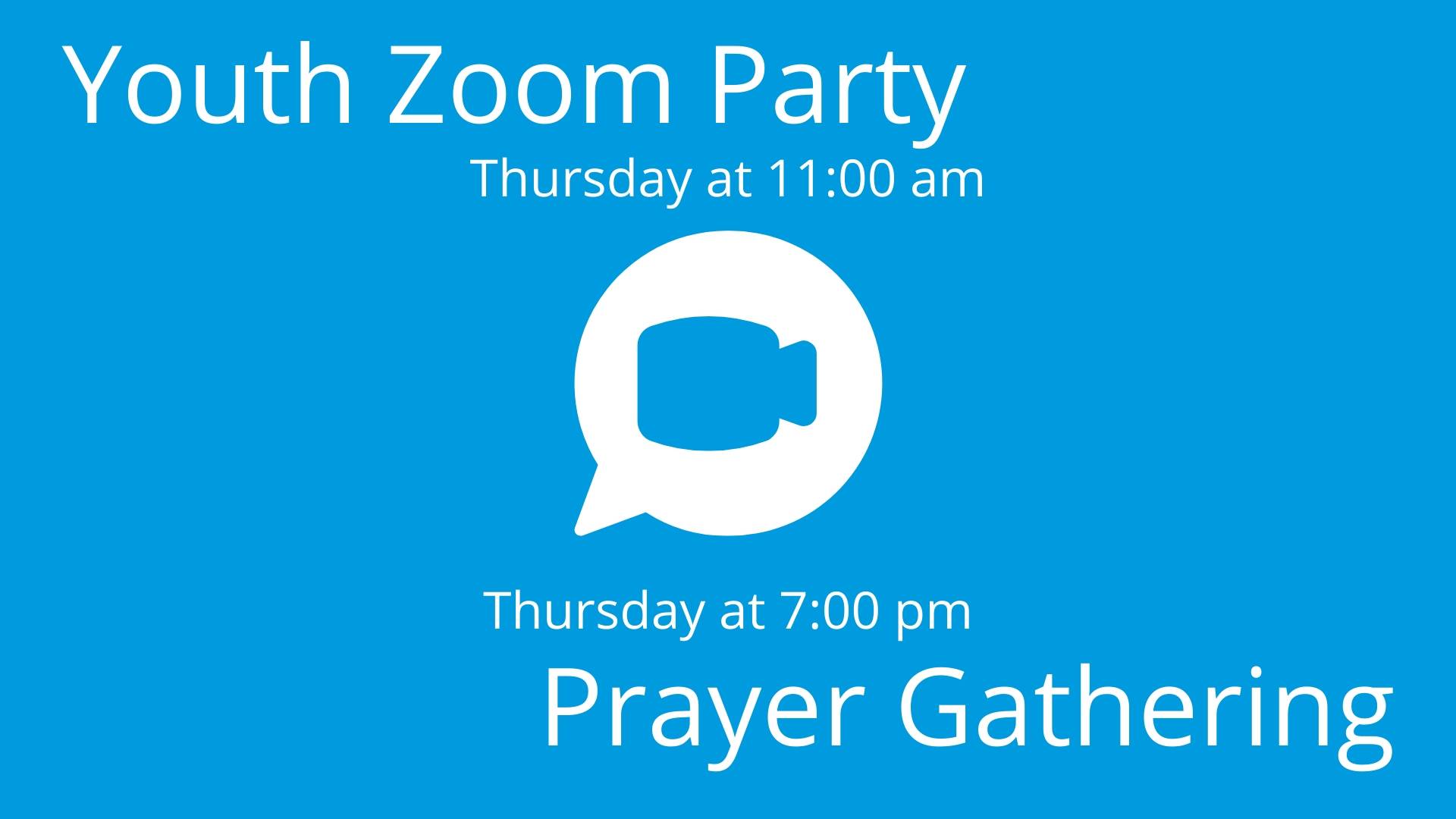 We are holding our Youth Zoom Party and our Thursday evening Prayer Meeting. Our Youth Meeting is on Thursday at 11:00 am and our Prayer Gathering will be at 7:00 pm.