March 29, 2020
Welcome to Five Stones Community Church! Whether you will attend in person or connect online, we're glad you're with us today.
Click the link below to participate in worship from home Sunday, March 29 at 10:30 AM.


Our Fifth Sunday offering today is going to support the creation of an Ashland County Community Foundation Endowment for the CASA Program at Ashland Parenting Plus. Find out more information about CASA at nationalcasagal.org and parentingplus.org/programs/casa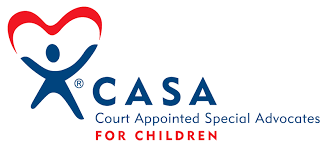 All tithes and offerings will go directly to CASA this week because it is a Fifth Sunday!
Checks can be sent to 1130 E Main St Suite 104, Ashland, OH 44805 (please note in the memo line that this is a Fifth Sunday offering)
OR
Today's Worship Music
Spend some time in worship, listening to, praying during, or singing along with these songs.